September 17th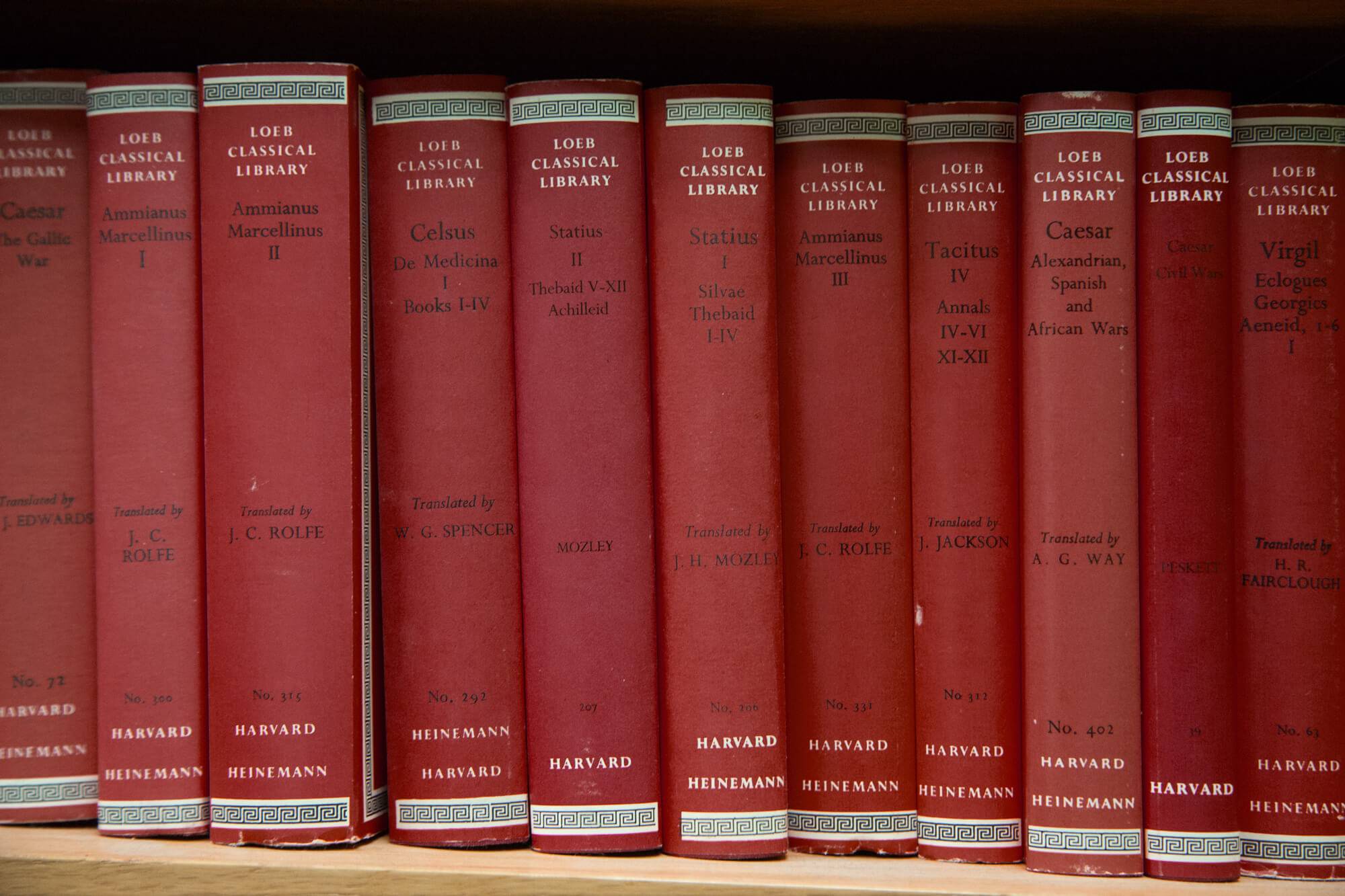 Every year Student Government holds a Constitution Day celebration on September 17th. At this event we hand out pocket sized constitutions as well as have other related activities for students to participate in.
This year, Student Government will be hosting the event on September 16th and September 17th from 12:00pm - 1:00pm on the Quad.
The main goal during this activity is to make their fellow students understand the importance of the U.S. Constitution and in particular, the right to vote which is one of the greatest privileges in a democracy.