Students Serving Students
Texas State Student Government is pleased to keep up with a series of programs to engage in meaningful and enriching dialogue with fellow students.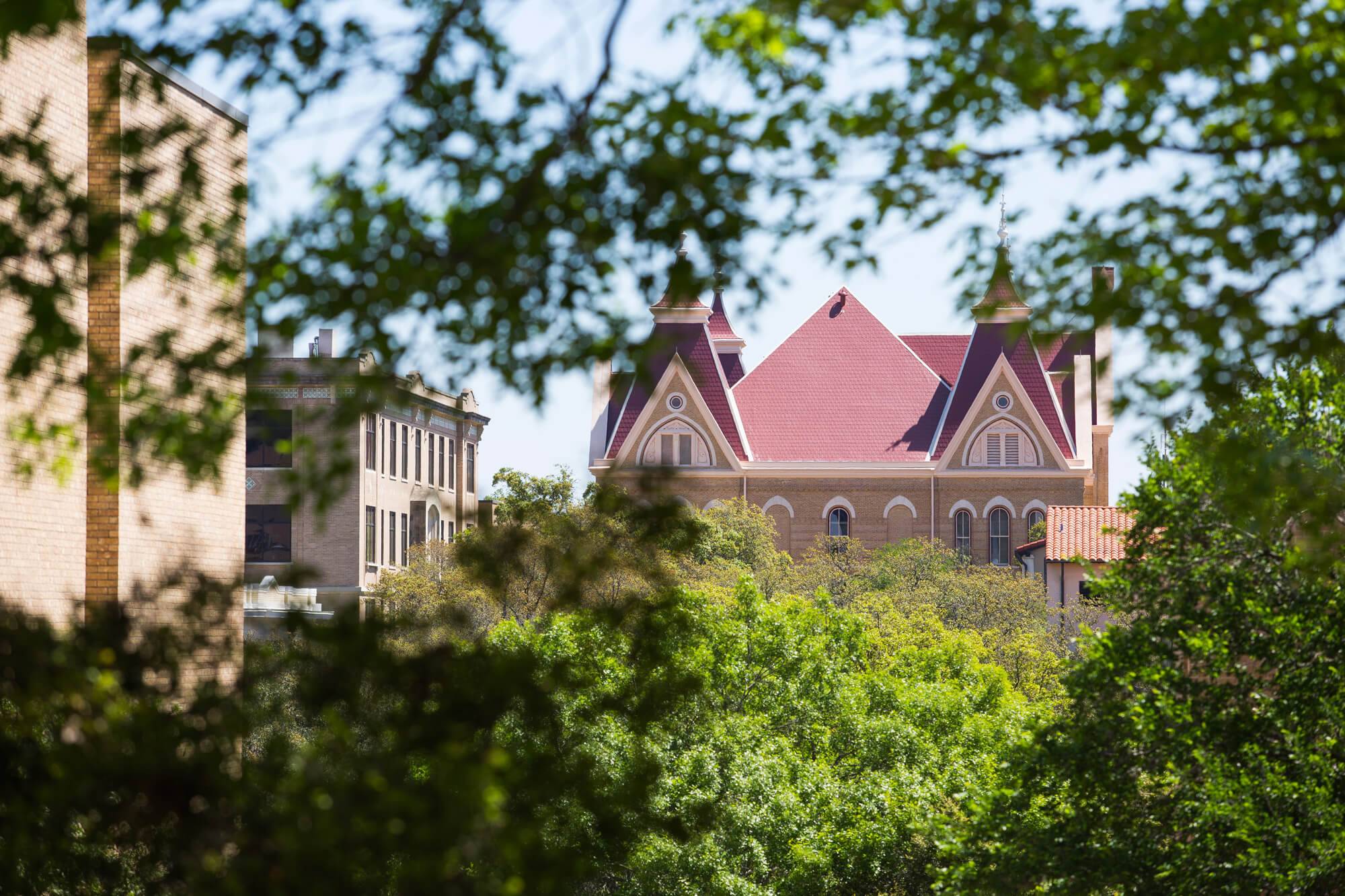 S.T.A.R. The Rising STAR Travel Grant
S.T.A.R. Grant Application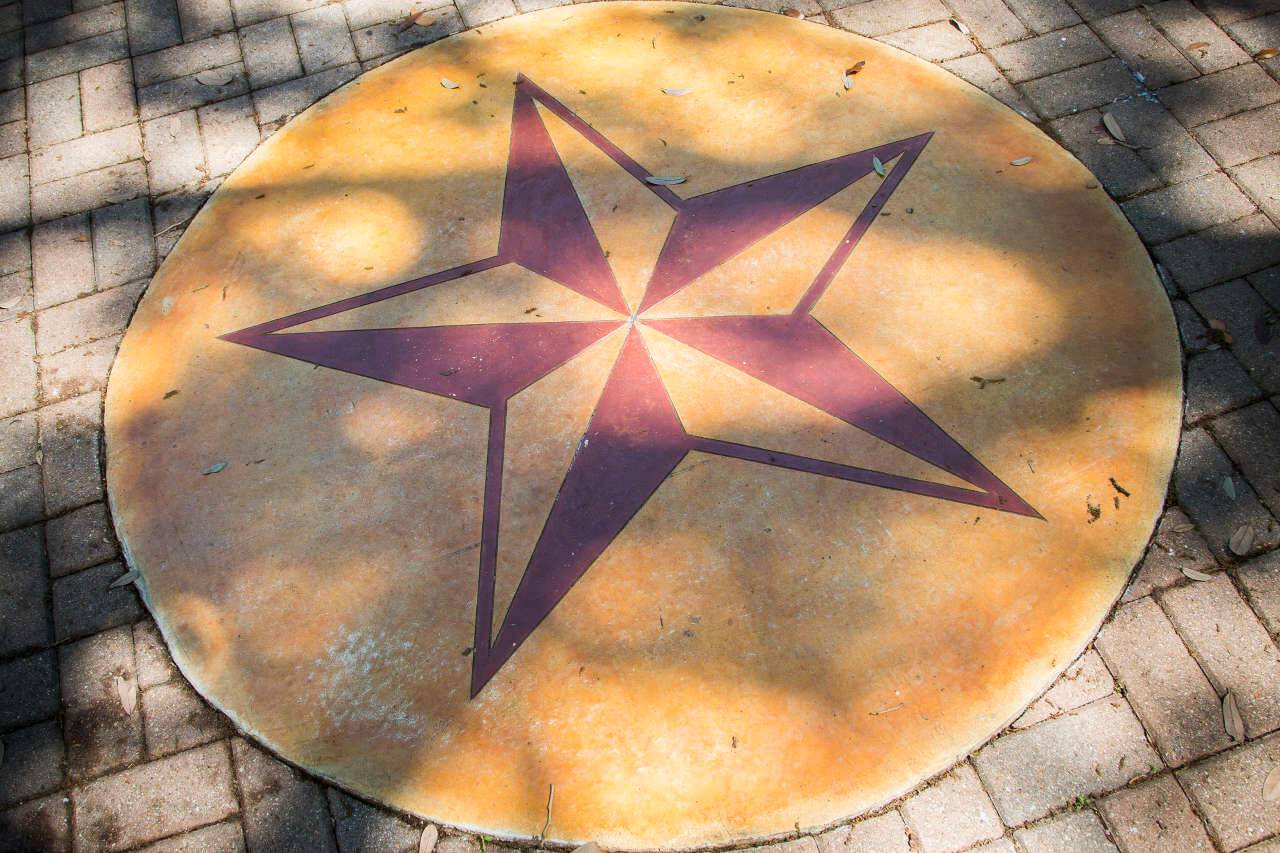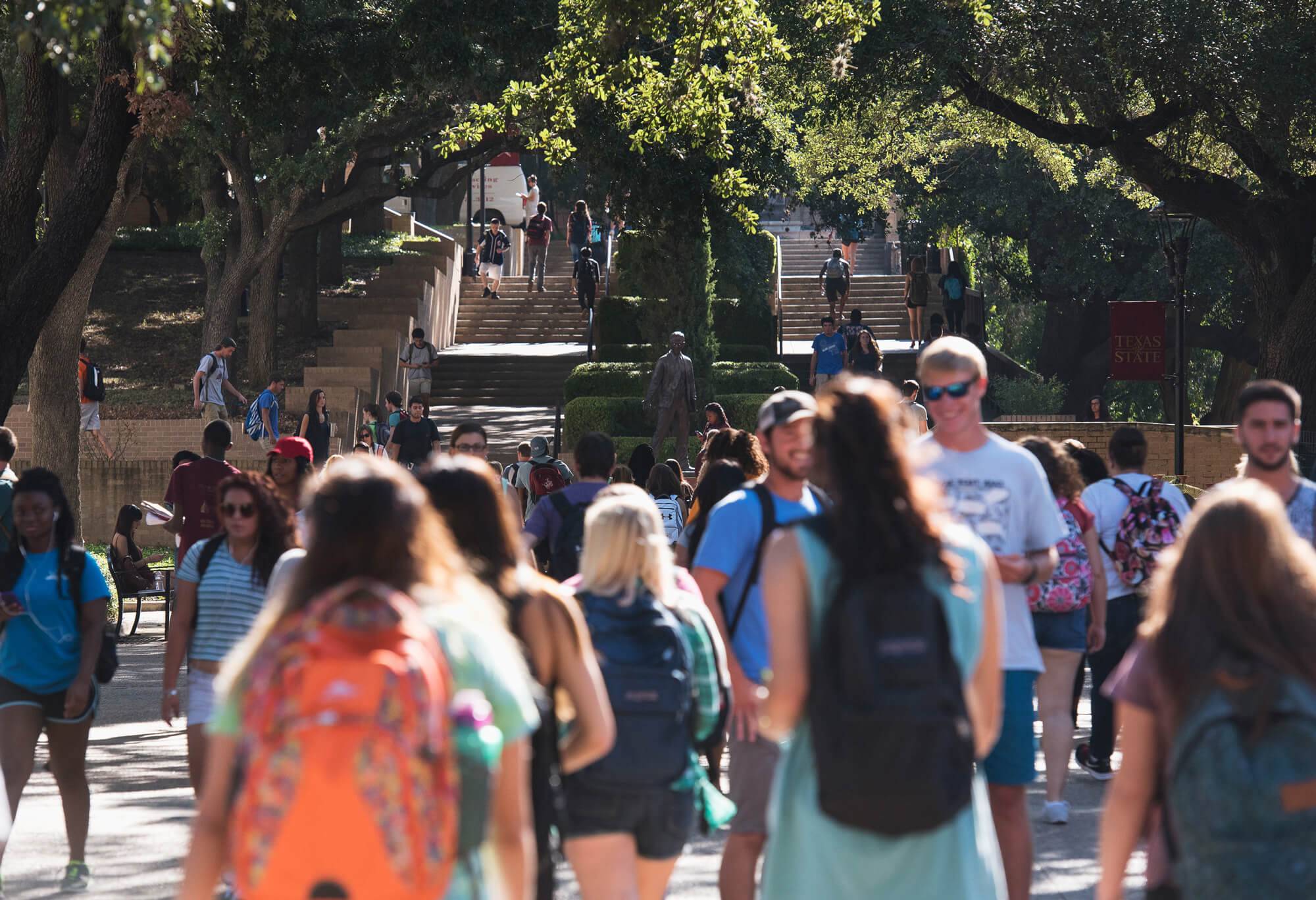 S.G.S Student Government Scholarship
Typically, each year applications open in the spring semester no later than February 1st and close on the first Friday of March.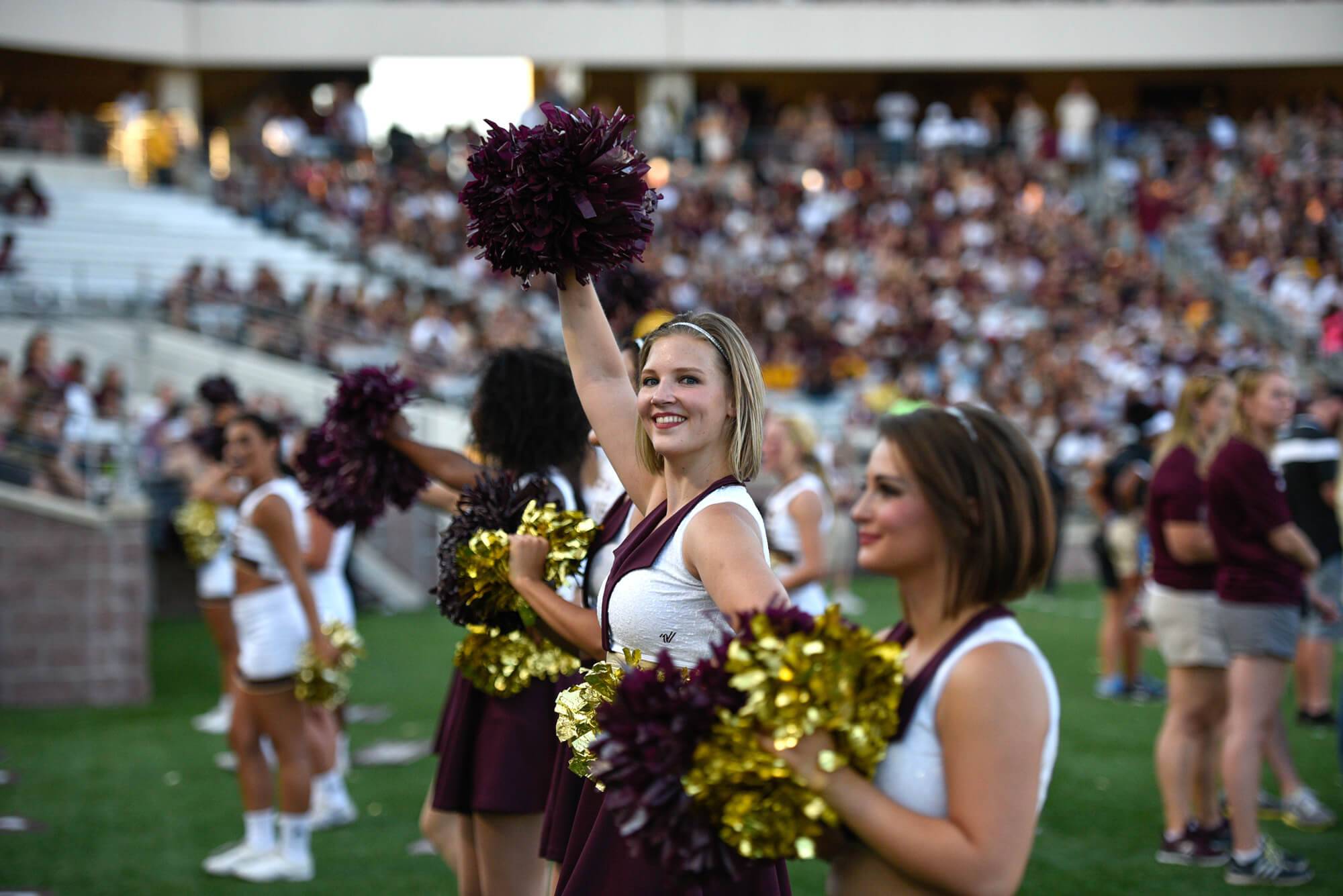 Menstrual Health
Menstrual hygiene products should be accessible to those who need them. Student Government prides itself on providing free menstrual products throughout campus.