The Public Counsels Office serves as a resource for all students at Texas State University to use before the court. The Public Counsels Office is similar to a Public Defenders Office. The Chief Justice appoints the Public Counselors without the consent of the Senate. If you need help filing documents or would like a representative to argue before the Supreme Court, the Election Board or any lower court established by the Senate on your behalf, please contact:
Chief Public Counsel: Jordan N. Gaines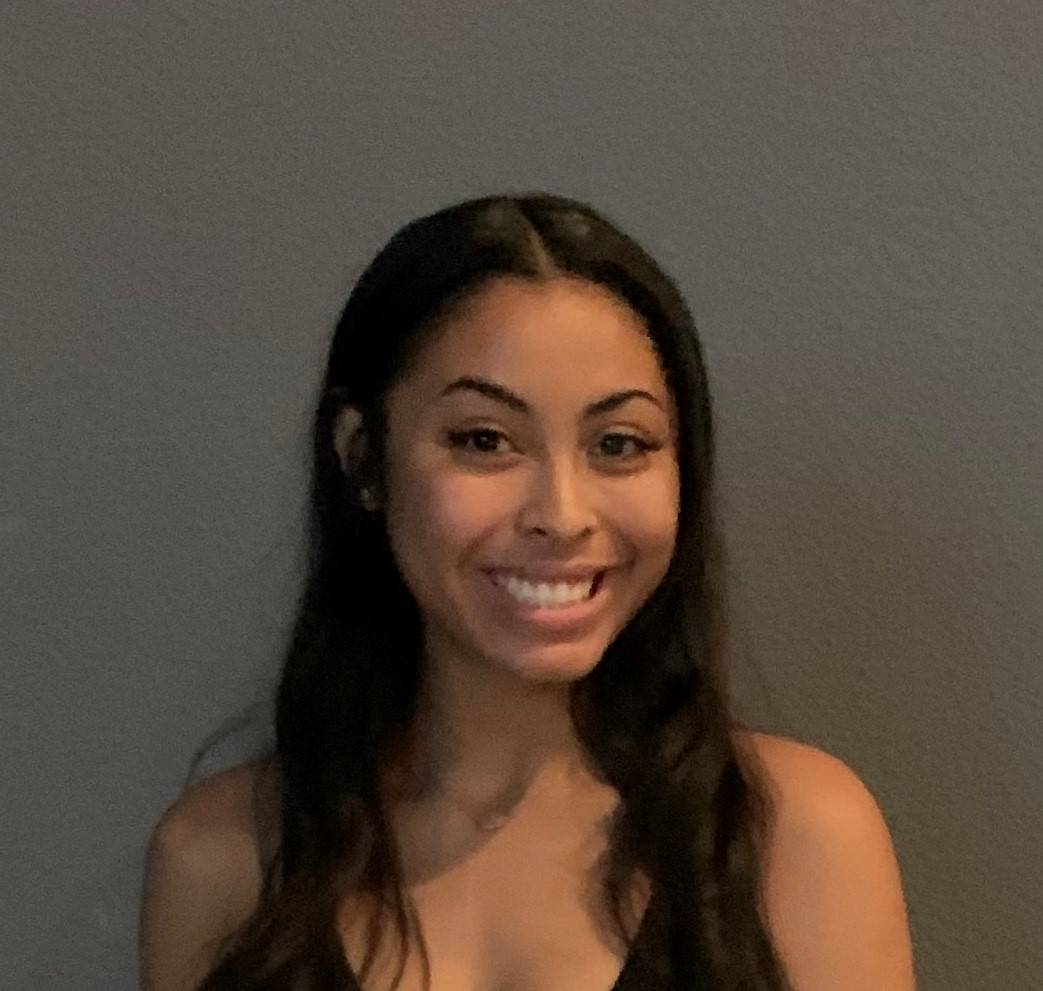 Jordan Gaines was appointed by Chief Justice William Frank Cadoree. She is currently an undergraduate student pursuing a Criminal Justice degree to become a criminal and civil rights attorney. This will be Ms. Gaines's first year serving in the Judiciary as Assistant Public Counsel. She also serves on the Residence Hall Council Association as Vice President. While serving as the Assistant Public Counsel, she will ensure that the Students' voices at Texas States are heard inside and outside of the courtroom. She is excited to able to lend her voice and help to others.